You are currently browsing the monthly archive for December 2015.
Leap before looking.
Do unto others as my whims dictate.
Say "fuck" more often.
Give peas a chance.
Direct my feet to the punny side of the street.
Masturbate to images that I should be ashamed of masturbating to.
Cut once; fuck that "measure" shit.
Spank that ass.
Have false gods before thee.
—–
2016 is going to be a hell of a year!
The WordPress.com stats helper monkeys prepared a 2015 annual report for this blog.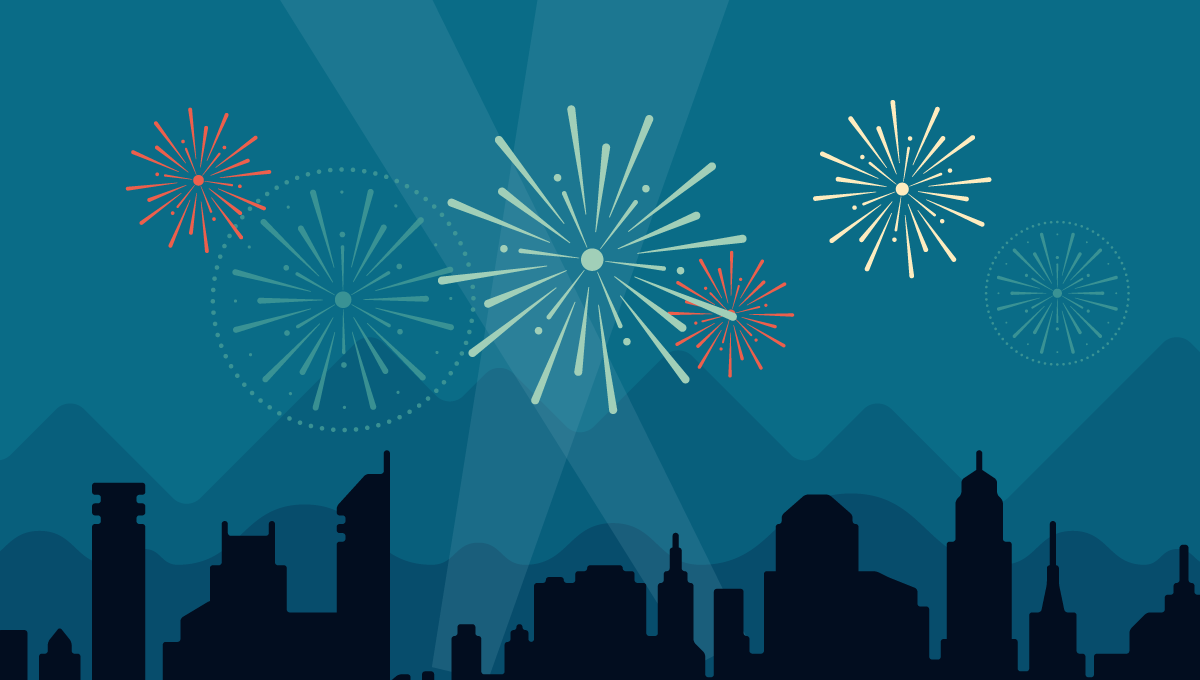 Here's an excerpt:
A San Francisco cable car holds 60 people. This blog was viewed about 1,800 times in 2015. If it were a cable car, it would take about 30 trips to carry that many people.
Although I grew up with dogs as pets and a baseball fan, tastes change, and now I love cats and soccer. Lately I've been thinking about getting another cat, and the thought of naming it to honour my favourite team, Chelsea, has crossed my mind. Cat lovers, above all other pet owners, seem to be fond of giving their furry companions grandiose and/or punny names. And I'm certainly at a time in my life when I should be allowed to be eccentric… Keep the Freak Flag Flying High! So here's what I've come up with so far:
Super, Super Furry Lampard – after the song for club legend "Super Frankie" Lampard
Gary Cat-ill – this is just horrible, and I know it, don't worry!
Thibault Cat-ois – is he the best goalie in the world? Is kitty got the fluffiest tummy?
Tabby Courtois – keep in mind that I don't have the cat yet, and this only works if it's a tabby
Florent Meow-louda – Malouda played for Chelsea when I first started watching them
Stam-fur Bridge – the home of Chelsea since their inception in 1905, Stamford Bridge
These are all OK (except Gary Cat-ill, of course), but I've saved the best for last:
Jose Meow-rinho
Kitty A. Drogba
Help me choose between them! But keep in mind, this poor cat will have to live with this silly name, whether Chelsea are winning the league at a canter like in 2014-15, or losing in every possible way in 2015-16.
* * * * *
Just for fun, in case I can ever afford to live in a house and can get a dog (I still love them, too!), here are a few Chelsea dog names:
Os-cur
John Terrier
Didier Dogba
Recently a co-worker of mine quietly said, "Is it bad that I don't know who Judas is?"
Although I was initially taken aback, I quickly realized that she has no real reason to know the story of Judas: even if Muslims consider Christians and Jews "People of the Book," they would have little occasion to actually read our holy texts. A lot of Christians, to say nothing of secular Westerners, haven't read the Bible either. But most of us know the story of Jesus, and by extension Judas, anyway, because it's become a part of the larger culture.
Relating the story to my colleague, I mentioned Jesus Christ Superstar, which is the source of much of my understanding, and thinking, about Judas–I didn't have to read the Bible to know the story and, because my knowledge came from an arguably blasphemous source, my take on Judas is tinged with a radical, hippie-flavoured veneer. Whether Judas betrayed Jesus for silver or to fulfil his destiny is one of the great theological debates, and can be had whether you're a believer or not.
I wonder which universally-relatable stories I'm missing out on because knowledge of the history of Islam and the Qu'ran is as lacking in Western societies as tales of the Last Supper and the 12th disciple are in young Somali-Canadians. Who is Muhammad Ali (not the boxer, but his namesake?), and what could I learn by studying his life?
The story I told her:
Judas and Jesus were best mates at school but Judas was always jealous because Jesus was better at sports and had an easy way with the birds. Still, they went into business together as freelance prophet and disciple. But Judas thought they'd switch off roles as they moved from city to city: being a disciple was hard work while being a prophet was where the real money was. When Jesus started making time with the lass Judas fancied, the disciple had had enough and sold his stake in Salvation, Inc. for 30 silver pieces, intending to set up shop in another town and help the poor there. But when Jesus got nicked by the bill for claiming divinity, Judas was blamed for betraying his old son and, knowing his propheting days were over, packed it in, offing himself in a right nasty way.
Hey, it's not up to me to spread the so-called truth.